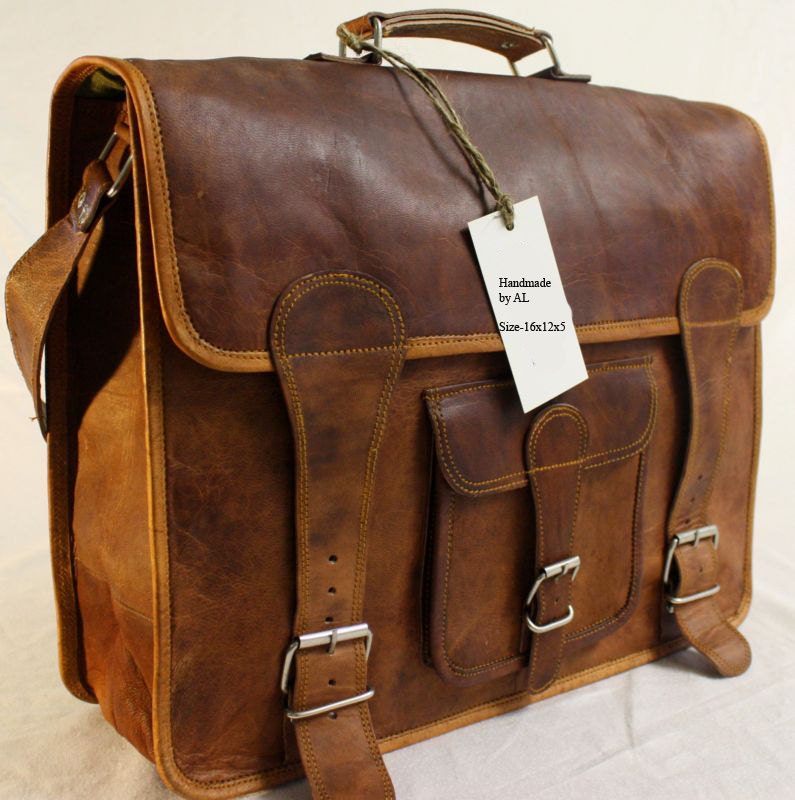 So, I totally did my "
Thrifty Thursday
" post yesterday (on Friday). Please forgive my airhead moment. At least I got my act together well enough yesterday to start drumming up some wholesale business to get me through the Winter (more to come on that at a later date).
And since it's Saturday, and it's my blog, and I can do what I want, lets just continue the trend, pretend it's still Friday, and here's some Friday free-for-all for you on Saturday morning (Etsy edition)...
~Wicked jealous that I didn't think of making
these
first, but, seriously, everything in their shop is so much fun, and I want one of everything.
~The
scarf
I wish I had already, so it could keep me warm and cozy at
The Kid
's soccer game on this dreary, rainy, cold morning.
~Speaking of keeping warm, I might need a pair of
these
for my last 3 markets.
~This
bag
(
pictured above
) is totally going on my beg-to-Santa list this year.
Thanks for stopping by,
-Lindsey