The Home T
To be completely honest, my journey to the Renegade Holiday Craft Fair in Brooklyn last weekend was kind of a bust financially. Hurricane Sandy really did a number on the wallets of the crafting community when she swept through and tied up people's funds right before a major show came to town. But what an amazing group of folks to show up anyway, put on a happy face, and try like hell to sell all the stuff they'd just spend months making for this event. AND, even though it pretty much sucked financially, it was totally awesome in every other way. The people I met there were so fun and creative, and great company to spend the weekend with. We were all comrades in our freezing cold tents. We all got each other coffee, shared stories, and traded products so we could still get cool stuff even though we hadn't made the funds for extravagant purchases. And in the wake of dismal sales, to still be able to come home and say, "that was fun," says something seriously awesome about the company I kept while I was there.
So I'd like to share with you some of the most truly amazing people I've ever met, and the truly amazing stuff they make...
Loren Caledonia
~
Loren Caledonia
. This woman was my booth mate, and made seriously cool pieces of jewelry that were all totally my style. If I'd made enough money to have some spending cash while I was there, I'd have had one of her necklaces in a heartbeat. Not to mention the fact that she was a seriously cool chick to hang out with. Admittedly, I was very nervous about who the show staff would pair me up with and if I'd be able to tolerate being 4 feet away from them all weekend. I was pleasantly surprised by how much fun she was.
Sweet Anthem
~Meredith Smith of
Sweet Anthem
. I'm going to go out on a limb here and admit that I've been cyber-stalking Meredith for a while now, and was so excited when I found out that she was going to be at Renegade. One, it gave me a major confidence boost to be chosen as a vendor along with someone of her talents, but two, it was going to give me a chance for this groupie to meet the star. She did not disappoint. She was super sweet, and every one of her perfumes was fantastic. I went to bed Saturday night still smelling my wrist where I'd tested one of her fragrances. Ew, that all sounded a little too "Cable guy" creepy... In short, she rocks, so does her stuff, you should buy it.
~Ryan, and his lovely fiance of
The Home T
. This guy had our great sense of humor for the weekend. I'm on the waiting list for when they start making a Vermont T.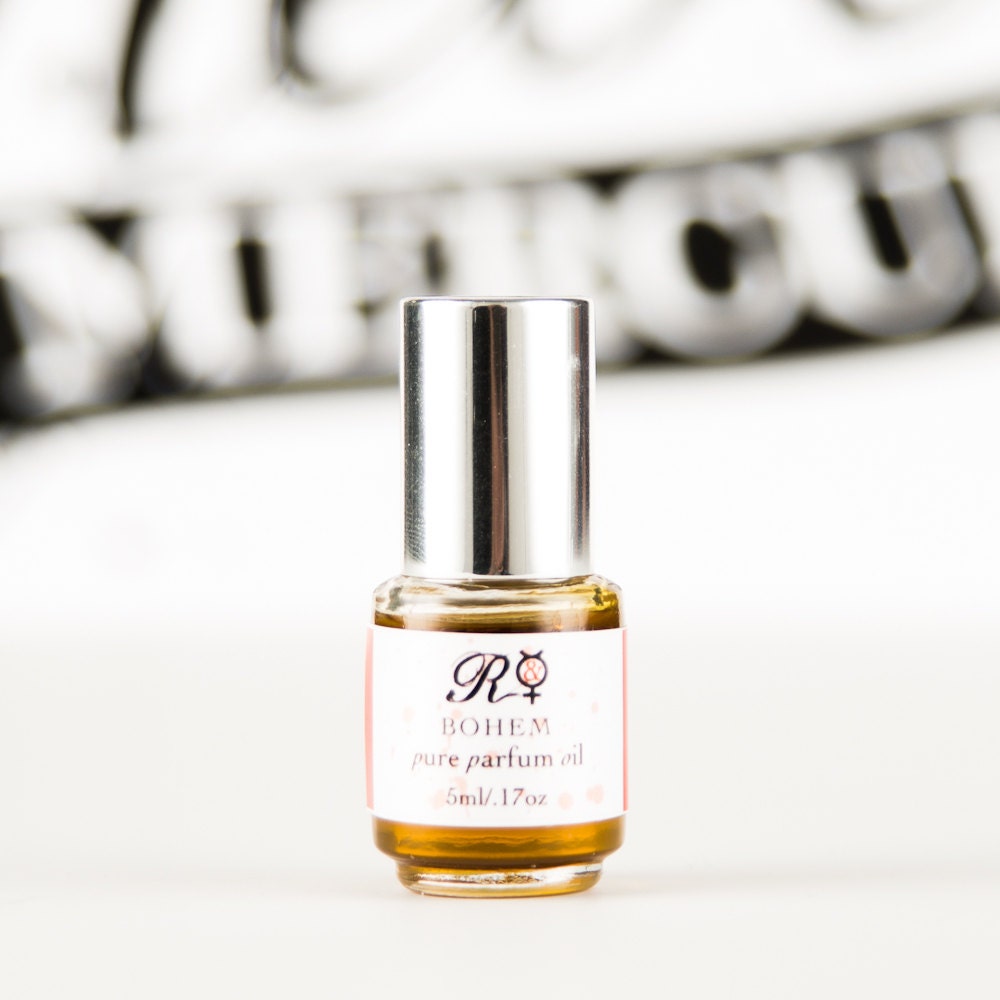 Rebel & Mercury
~Nikki Sherritt of
Rebel & Mercury
. This girl was stuck right next to one of the openings in the tent, and was freezing her tush off the entire time, and had a huge smile on her face anyway. That's true grit, folks. Oh, and she makes amazing perfume, and also a line of candles that are giant and smell so amazing.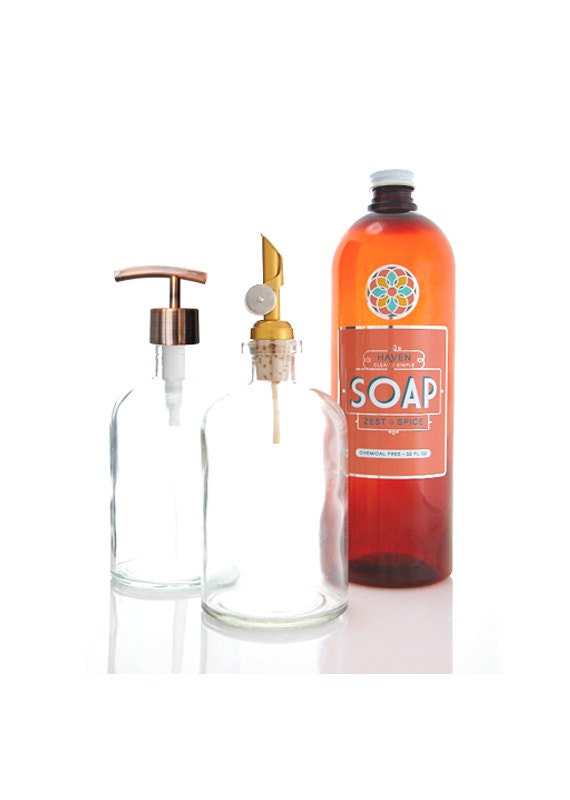 Haven Clean
~Kayce White of
Haven Clean & Simple
. She made a point of making the rounds in the morning and chatting with other vendors, and her positive attitude was infectious.
~Jessica of
Side Show Soaps
. I traded lotions with her, and am currently wearing the one called "Sword Swallower," which has a really great Coconut and ginger tea fragrance. I so needed the warmth of this scent over the weekend to remind me of more tropical places, and take my mind off the bitter cold in our tents. A jar of her scrub in the same scent is on my Christmas list for myself.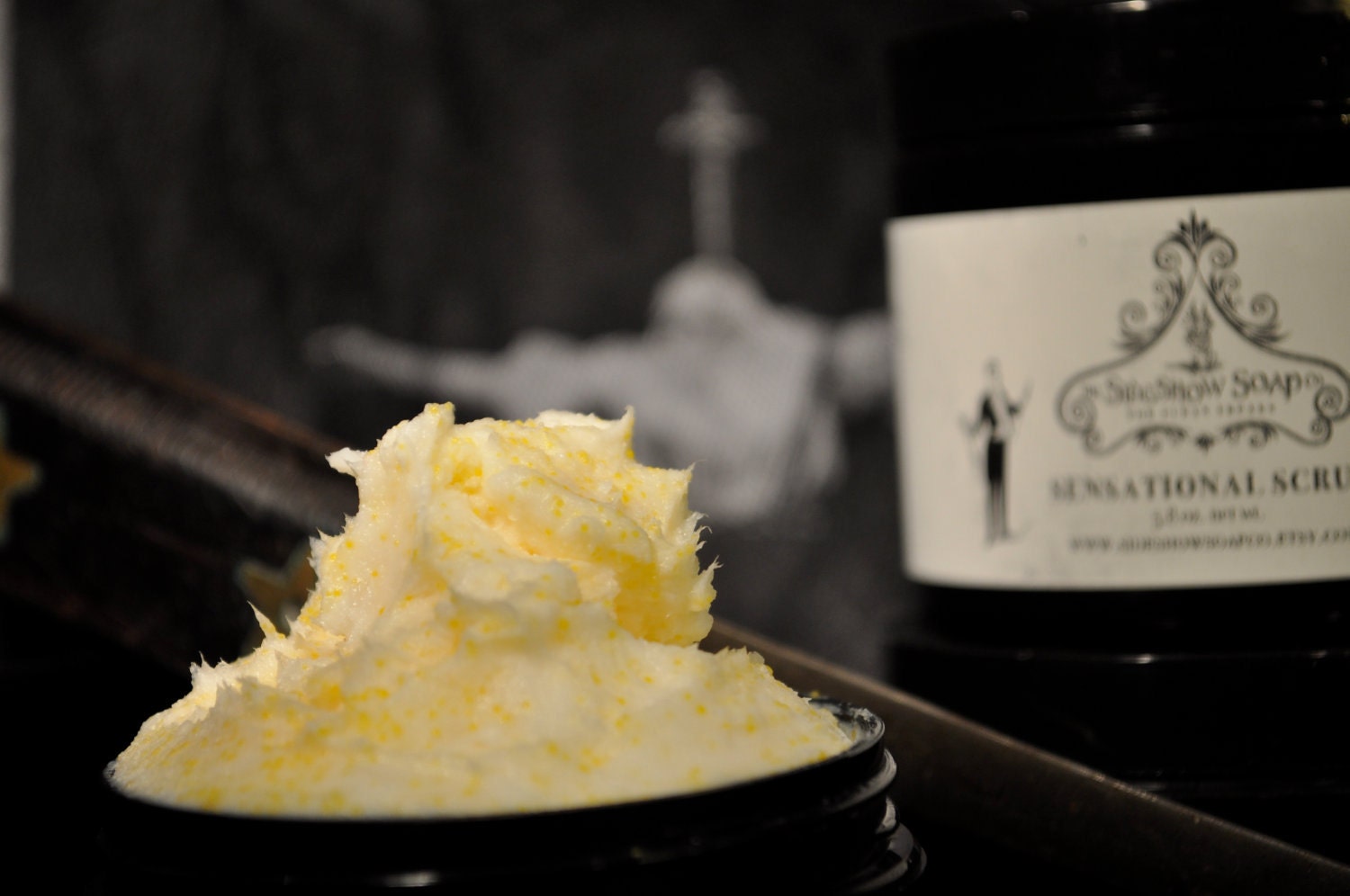 Side Show Soaps
So if you're going to be crowd bowling on Black Friday, Supporting a Small Business on Small Business Saturday, or giving your credit card a workout on Cyber Monday, keep these folks in mind. They're great people with great products, and they all managed to smile and make everyone's life a little more fun through a weekend of dismal sales. They rock. Support them.
Thanks for stopping by,
-Lindsey