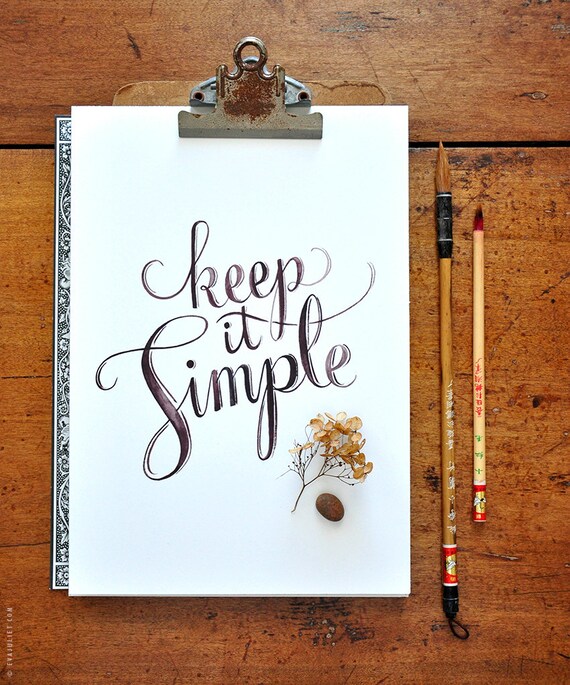 by
evajuliet
on Etsy
When first started
HOUSE 54
, I put an enormous amount of pressure on myself to do it all. I thought that, in order to be successful, I needed to have a bazillion products to offer, so that everyone under the sun would want something I was making. And I thought that I needed a brick-and-mortar retail place in order for people to take me seriously as a "real" business. I turned out to be completely wrong about both of those things.
I think people can tell what is a loved product and what isn't. My best-selling products are the ones that I put the most effort into, and feel the most proud of. And when I pared down my line to just those items, my sales actually increased, instead of decreased.
And I spend most of my time in my shop filling orders from Etsy, wholesale accounts, and making enough inventory to bring to markets and shows. I end up putting a sign up on my door while I walk to the Post Office to mail things out to people all over the world. So one day, I had this epiphany... THAT'S A BUSINESS! That's making money by selling my products to people who enjoy them. That's exactly what I wanted to do. And I didn't need to rent a storefront to make that happen. So, while I finish up the lease on the shop space, we will be working on building a new workshop on our own property. Hubby and I decided that if we were going to pay for a space for me to work, we were going to do it once, and be done with it, instead of paying for it every month forever and ever. Too much overhead is a killer of profit. Who knew, right?!
Now if someone could lend me a pair of those hindsight goggles to prevent my next major whoopsie from happening, that would be pretty swell.
Thanks for stopping by,
-Lindsey