I've been a busy little bee over the last few weeks. The first thing you may notice is the packaging re-design that
I promised
(again). There's a lot of trial and error involved in launching a product line, and I'd say that my labels and packaging were the things with the most amount of trials. Thank you to those of you who have stuck with me while I confuse the crap out of you by changing the "look" of my products so often. But it was all a process that led to this new look, and I couldn't be more happy with it.
You may also notice a few new products in that line-up.
The Green Mountain Gardeners' Balm
is my new favorite thing. It's not even gardening season yet, and I can't help but slather this stuff on my Winter-bitten fingers, and marvel every time about the results.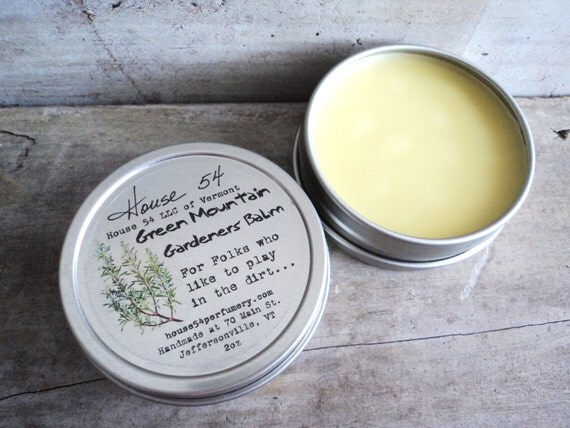 I've been working for a while now on a new collection of perfume, and I seriously can't help myself around these 3 new ones. I can never decide which one I want to wear more, so I end up wearing all 3 in different places on my arms, and weirdo-sniffing myself all day. So I made a
sample set
of the 3 in the collection, called SOUL SURFER, in case no one else can decide either.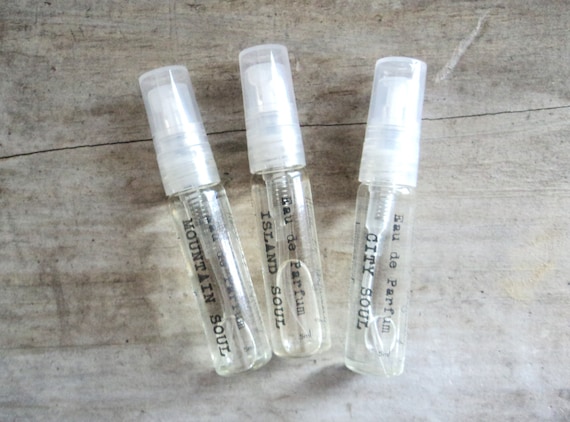 I also made a
Yoga Mat Spray/Linen Refresher
. Basically, this stuff takes the husband-yuck off our shared yoga mat, and it turns out that it makes pretty much every single other yucky smell in our house disappear also.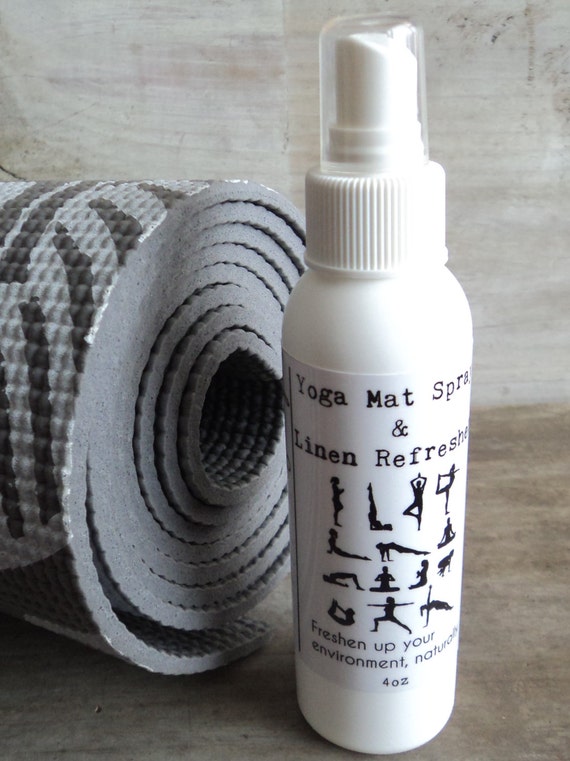 So that's what's new and exciting this week. Trials are still out for the new face cream. So hopefully that'll turn out well, and be joining the line soon. Stay tuned!
Thanks for stopping by,
-Lindsey